Angel's Wrath
Welcome to a new adventure beyond your imagination. Angels Wrath is a fantasy themed browser-based MMORPG that brings you to a vibrant world of cute and lovely characters,mounts and pets with hand-painted background, gorgeous skill effects, challengeable dungeons and instances, various gears and interesting storyline.
81,406 plays
FREE AG account
is required to play
Game Features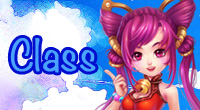 Angels Wrath has four classes to choose from: Berserker, Archer, Dancer and Monk, players can develop their characters on their own style through spirit training, quest exploring, and skill learning. Temper various gears to enhance your characters prowess.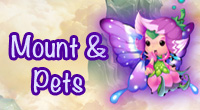 Angels Wrath has mounts and pets to help you on your journey. With variety of choices to choose from, both mounts and pets can be cultivated and grown even more powerful with a couple of attributes.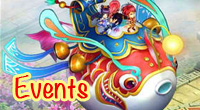 You can never get enough of the fun, unique quests and events that makes the game fast paced, the game also features an escort system which will remind players of the fun dance themed games, and many more surprises in store.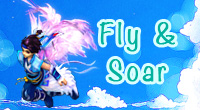 With your wings, you can look fascinating, flying higher into hidden realms. The game features an easy skill system, PVP and PVE battles, dungeons, fearsome world boss, and forging system, it even have a wedding system for couples out there!
Game Stats
3.25
Angel's Wrath