Battle Conquest
An empire building game in a fantasy setting with Real Time Battles (PVE and PVP)! Build, Research, Recruit, Craft Armor and Weapons for your Units, Form Guilds, Battle against AI or other Players to conquer Regions and Destroy the Enemy Capital! Help your Guild to control Regions in Guild Warfare! How good are you on the battlefield?
828,273 plays
FREE AG account
is required to play
Game Features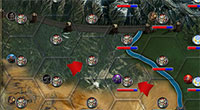 Help your Faction and your Guild conquer Regions and lead your army to glory!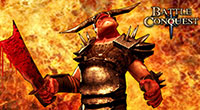 Show no mercy to your enemies on the battlefield and crush them in Real Time battles!
Craft wondrous and powerful items to gear up your units and slaughter your enemies in Real Time battles! Different rarities, different types!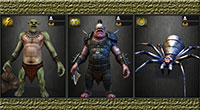 Recruit special units like Giants, Ogres, Giant Spiders, Trolls and many more to destroy your enemies on the battlefield!
Game Stats
4.45
Battle Conquest