Call of Camelot
Call of Camelot is a browser-based Action RPG set in a fantasy world of riot and war. Exquisite graphic style, dynamic PK scenes, multiple gaming modes set in a land ravaged by evil beings, where players take up the role of heroes to save it from destruction.
69,265 plays
FREE AG account
is required to play
Game Features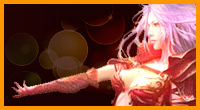 Guild Battle: The Smolderia Siege! This is a PvP (player versus player) feature that refers to combat between guilds to hold a castle in real time.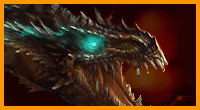 Mounts will give you tremendous amount of stat boost on you characters Health, Attack, Defense, Healing and Movement speed.
Realm of Forbidden Shadows a horrible yet exciting place in Call of Camelot. If you succeed in killing all of the maps Bosses, you will win abundant rewards!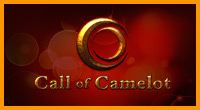 Battlefields are areas in which teams of players can compete against each other in deathmatch-style PvP. Instead of participating in objective-based PvP, these contests center around your team's ability to obliterate the other team.
Game Updates
10.25.2013
We will be changing our domain to Gamespace.com and this could possibly change how we interact with ArmorGames. No Characters will be lost in this change, but we would advise players to play on gamespace.com to avoid further interruptions starting Oct 29th. Thank you, Astra