Card Monsters
Fight, win, and build your card collection to defeat the darkness! This unique tabletop-like card game MMO features fast-paced level advancement and deep gameplay. Play with your friends and become legendary!
2,206,255 plays
FREE AG account
is required to play
Game Features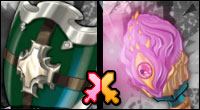 Collect nearly 250 cards, including rare and epic ones, on your quest to build the ultimate deck.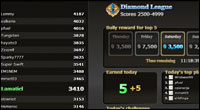 Battle the computer-controlled decks of other players for fame, glory, honor, reputation, ... what? Sure, there's Crystals to gain, too.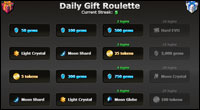 Win Gems, Light Crystals or even Tokens on the Daily Gift Roulette.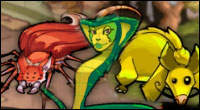 Fight a vast variety of monsters in your quest for treasure and glory.
Game Stats
4.55
Card Monsters