Game Features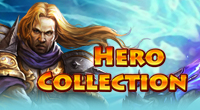 You can obtain a new hero by using the Hero Card you have collected. Heroes of different god races possess various abilities, which is a unique feature of COO. Is it wonderful that you can command a group of heroes to reward the right and punish the wrong?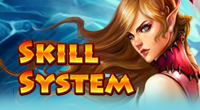 Skills include unique skills and ultimate spell. Unique skills are available when the anger figure reaches 100. You have chances to release final skills if you use unique skills.
Pets can significantly raise the stats of players, especially their Hit Points. They serve as irreplaceable partners in your journey to explore the world.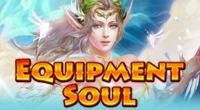 The equipment can enjoy stats bonus with Soul. The higher enhance level the equipment boasts, the more Souls can be injected.
Game Stats
4.55
Clash of Olympus