Clash of the Dragons
Build a mighty deck full of great heroes, powerful sorcery, and deadly weapons to challenge AI-controlled monsters and other players to live combat.
2,040,729 plays
FREE AG account
is required to play
Game Features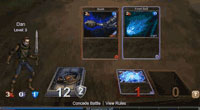 The unique combat system makes Clash of the Dragons different from all other card-based MMOs.
Choose wisely to build your unique deck with rare cards and booster packs.
Winning a battle grants you loot, experiences and other rewards!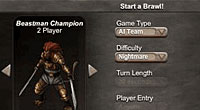 Complete quests and get access to a boss battle, with rewards you can't get anywhere else.
Game Stats
4.05
Clash of the Dragons