Crazy Fairies
Crazy Fairies is a turn-based projectile shooting game where you can battle your friends in single or group combat. It is set in a crazy fairy tale world where all your favorite characters come to life and battle to the death.
322,920 plays
FREE AG account
is required to play
Game Features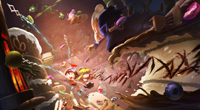 Play with your friends anywhere whether they're on the Web, tablet or phone. All players on all platforms and devices join into the same games and play together in real time.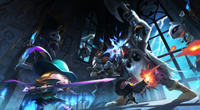 Crazy Fairies takes the Scorched Earth mechanic into full 3D environments filled with beautiful models and animations.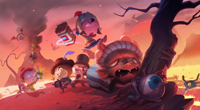 One-on-one duels, tournaments, PvE adventure, team deathmatch - play any type of game you want on any map you want.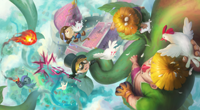 Character development, weapon leveling, crafting, collecting, trading, auction... too many features to mention. This game has got it all.