Dawn of the Dragons
Dawn of the Dragons is a free online social MMO RPG with lavish art, immersive story that offers many gameplay options, ideal for both casual and hardcore gamers. It features questing, crafting and collections, daily rewards, profile customization, gifting, achievements and much more.
30,775,760 plays
FREE AG account
is required to play
Game Features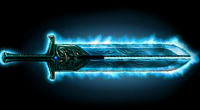 Gather mighty arms and armor to vanquish your foes, including legendary relics from the past. Then equip these on your avatar, so you may see them in all their glory.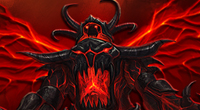 Participate in World Raids and win amazing loot.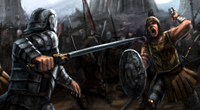 Clash with other players to demonstrate your supremacy in Duels, Skirmishes, Jousts and Colosseum.
Create guilds with your fellow adventurers, so you may all fight together under your chosen flag and engage in special guild battles and raids and socialize.
Game Stats
4.5
Dawn of the Dragons