Egg Breaker Adventures
Break Eggs! Win Prizes! Build a multiplier and win Big!
99,211 plays
FREE AG account
is required to play
Game Features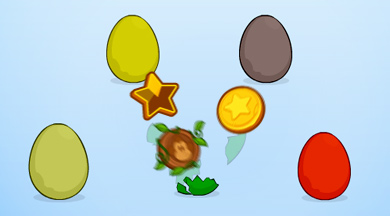 Break Eggs all types of prizes inside!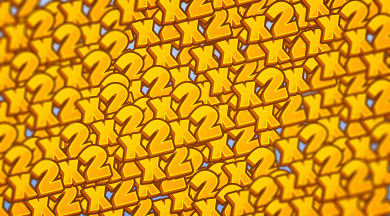 Build up a multiplier to increase the size of wins!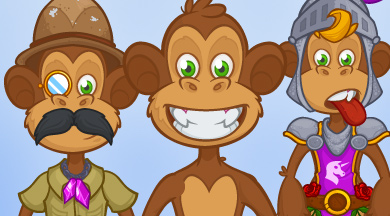 Monkeys of all walks of life!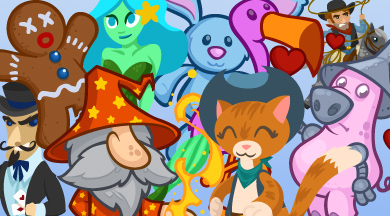 Thousands of Prizes!
Game Stats
1.95
Egg Breaker Adventures