Fantasy Online
2D MMORPG that plays like WoW and looks like SNES Zelda. Guaranteed will take you back to the good ol' days of console RPGS!
2,014,869 plays
FREE AG account
is required to play
Game Features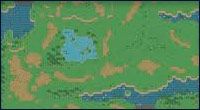 Discover an expansive world as you explore 18 unique zones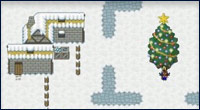 Fantasy Online featues 300+ quests - how many can you complete?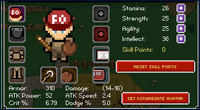 Acquire more than 2000 items, including a lot of hard-to-get loot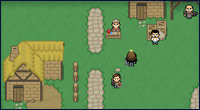 Constantly developing world - Fantasy Online is updated several times every week