Game of Thrones Ascent
In Game of Thrones Ascent players will lead the life of a noble during the time of upheaval as portrayed in the books and the series thus experiencing a new type of game that unites both story and strategy. Players will claim their birthright by choosing which of the great houses they'll swear allegiance to, securing their holdings, developing their lands and personal reputation, and assigning sworn swords to quests--while forging alliances with new friends and much more! No download required -- start your social MMORPG experience right now right in your web browser!
2,853,297 plays
FREE AG account
is required to play
Game Features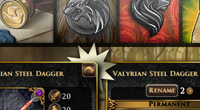 Play through the events of HBO's Game of Thrones in our questing system!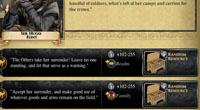 Build up your kingdom!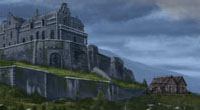 Acquire an army of Sworn Swords and send them on quests, adventures, or actions against other players!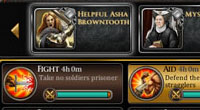 Customize items with special seals!
Game Stats
4.4
Game of Thrones Ascent