Immortal Empire
The styles of Dota, Diablo, and X-Com combine in this massively multiplayer strategic role-playing game! Control a party of 5 immortals as you journey through Alvedor, defeating enemies, completing raids, or playing PvP against your friends.
122,205 plays
FREE AG account
is required to play
Game Features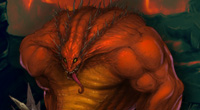 Control a party of powerful immortals! Use strategy to defeat your enemies.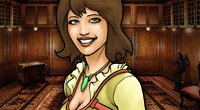 Encounter interesting companions! Unravel a compelling storyline.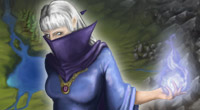 Wield powerful magic! Level up and customize your immortals.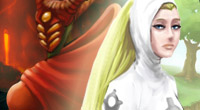 Play co-op, or PvP against your friends! Tournaments and ladder systems for competitive play.
Game Updates
12.08.2013
Holiday sale on this week! Earn 50% more radiance with any purchase for a limited time, December 7th to December 14th, 2013. We rarely have sales, so take advantage now! Happy holidays!
11.22.2013
v1.1.0 - New enchantment gems, new, much harder "Deity" Gauntlet difficulty, 30 new mythical items, and level 51-60 gear! Lots to check out in this latest patch. See full changelog here: http://www.tacticstudios.com/empire/changelog.shtml
08.16.2013
August 15th - Mainly bug fix patch v1.0.0h See full changelog at http://www.tacticstudios.com/empire/changelog.shtml
Game Stats
3.1
Immortal Empire