Kingdoms CCG
Intense strategy awaits in this MMO CCG with over 700 cards, 20+ heroes, live pvp, draft and sealed events, and limitless depth. Build your collection, choose your alliance and aid powerful heroes in the fight for Euna! Battle foes in the arenas, prove your worth in tournaments or aid guild members in co-operative game play in the best competitive online CCG.
1,221,532 plays
FREE AG account
is required to play
Game Features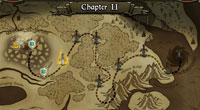 Explore the world of Euna and unlock new heroes in a vast campaign experience!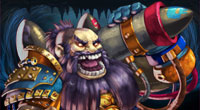 Over 20 Heroes to collect and use as your champion. Battle and enhance their powers!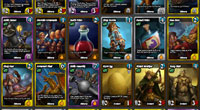 Build powerful decks with over 500 unique cards from 6 different kingdoms. Can you get them all?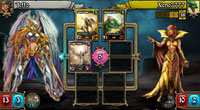 Participate in epic battles in real time against other players!
Game Updates
02.10.2014
Tribes Two Mini-set Expansion Arriving Soon!
06.19.2013
Patch v0.9.5 is LIVE! NEW Card Set, HUGE Guild Update and Much More! Full patch notes: http://wiki.kingdomsccg.com/?q=node/4263
Game Stats
4.65
Kingdoms CCG