Legacy of a Thousand Suns
Play the free online social sci-fi MMO RPG game with breathtaking futuristic art and an engaging story that offers many gameplay options. Legacy of a Thousand Suns is ideal for both casual and hardcore gamers.
11,878,572 plays
FREE AG account
is required to play
Game Features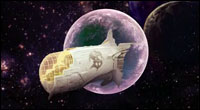 Prove your skill as a pilot and warrior by defeating threats across the stars in an epic interstellar sci-fi adventure.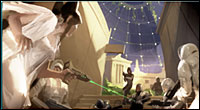 Battle galactic dictators, cyborgs, robots, monsters, aliens, spaceships, and other fiendish enemies at your explore.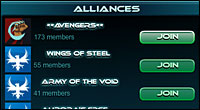 Gather your friends, and form a noble Alliance to wage war against the evil which lurks in the dark reaches of the void.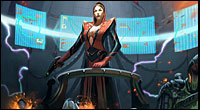 Becoming the supreme champion of Galaxydome and earn powerful rewards in the arena.
Game Stats
4.6
Legacy of a Thousand Suns