Legacy of Heroes
Legacy of Heroes is a collectible card game in which players take on the role of new students at a school for people with superhuman abilities. Which professors will you choose to study under? What kind of hero will you become? The choice is yours!
1,291,623 plays
FREE AG account
is required to play
Game Features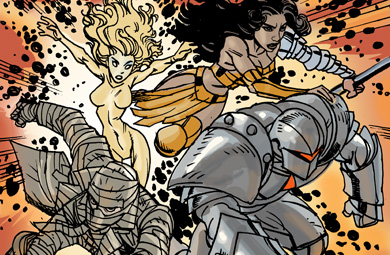 Construct a deck full of heroic allies and mighty superpowers!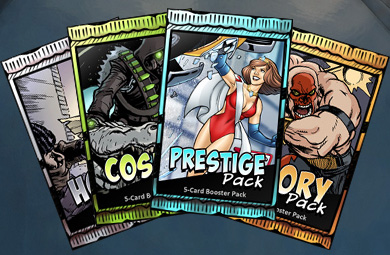 Seek out powerful cards to bolster your deck!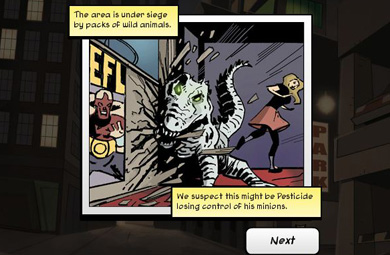 Immerse yourself in a deep setting full of enthralling story arcs and sinister enemies, brought to life by professional comicbook artists.
Choose what kind of superhero you become. Will you shape fire into weapons of mass destruction, or intimidate your foes from the shadows?