Ministry of War
China, Persia, Rome, and Egypt are locked in a deadly four-way battle for control of the world's resources. Choose one of these civilizations and lead an army of unique troops and heroes into the fray. War is coming, will you emerge victorious?
268,382 plays
FREE AG account
is required to play
Game Features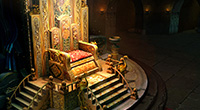 Evolve your civilization through five historical stages of technology.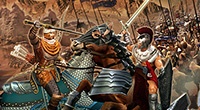 Lead one of four unique civilizations, with their own troops and architecture.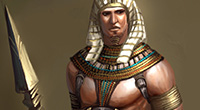 Train and customize a powerful Hero to lead your troops into battle!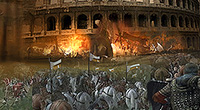 Combined elements of RPG and RTS gameplay with real-time PvP and PvR combat.
Game Updates
08.21.2013
Welcome to our newest server: Warriors!
Game Stats
3.95
Ministry of War