Pockie Saints
Pockie Saints is a 12 constellations themed refreshing webgame. It's unique zodiac system, various dungeon challenge modes and flexible PVP system will bring players a brand new gaming experience.
132,718 plays
FREE AG account
is required to play
Game Features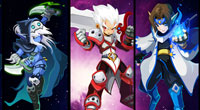 Cute and refreshing 2D zodiac themed fantasy webgame.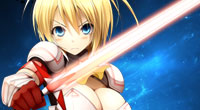 A variety of playmodes such as zodiac system, transformation, holy armor, star map make the game more attracting!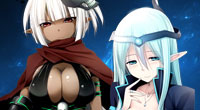 Unique zodiac themed instance with rating system bring more challenges to players.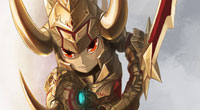 Rich PvP mode and 3-party factions offer an exciting battle experience.
Game Stats
4.35
Pockie Saints