Siege on Stars
Intrepid adventurers travel through the outer reaches of the galaxy in this web strategy MMO. As a pilot in Siege of Stars, you will have to ensure that the faction for which you fight comes out on top. This means you have to go on a search for new resources and battle those who would wish to take them for themselves. You will start your career with a small spaceship and basic gear. These are completely upgradeable and will allow you to turn your once standard craft into an incredibly powerful fighting machine. In Siege of Stars, you will not only have to master your ship and its systems, but employ good tactics as well. Through solid strategy you can lay claim to resources and further goal of your company and perhaps become the most powerful pilot of all time.
80,206 plays
FREE AG account
is required to play
Game Features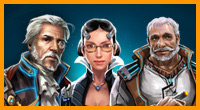 Ancient Treasures: If there's one thing that unites us, it's an insatiable lust for gold. Unearthing buried treasure is a surefire way to line your pockets with copious cash , and weapons!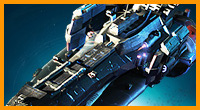 Pirate Fortresses: These elite bosses are superunique that appear during a quest-related event with special graphics and story significance in Siege of Stars .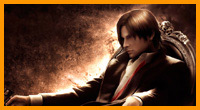 Planetary Control: Players can acquire their own planets and raise guilds around them. Planets can be upgraded with various buildings that will strengthen the guild and its members.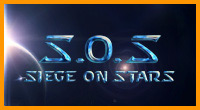 Auction System: The Auction System is a trading platform between players. They can trade materials, items, equipments and warships via the auction system.
Game Updates
10.25.2013
We will be changing our domain to Gamespace.com and this could possibly change how we interact with ArmorGames. No Characters will be lost in this change, but we would advise players to play on gamespace.com to avoid further interruptions starting Oct 29th. Thank you, Astra