Sorcery Quest
Create your party of adventurers and embark on a fantastic journey where you will fight monsters, gain experience, find treasures, gold and fame, create your own guild, and, if you dare, enter the arena and challenge other players!
759,751 plays
FREE AG account
is required to play
Game Features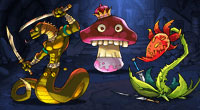 Create your own band of sturdy adventurers, or choose a pre-made party for faster action.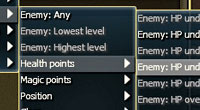 Explore dangerous dungeons with traditional RPG elements like encounters, treasures, and traps.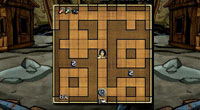 Customize each of your adventurers to emphasize their strengths and complement the group.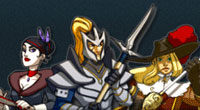 Fight a vast variety of monsters in your quest for treasure and glory.
Game Stats
4.45
Sorcery Quest