Spiral Knights
You have awoken on an alien world. Your equipment has been raided and your starship, The Skylark, will not recover from the crash. You must work with other players to survive a journey that will take you to the very core of the world.
1,244,202 plays
FREE AG account
is required to play
Game Features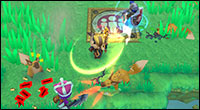 Band together with your friends as you face fearsome monsters and solve devious puzzles!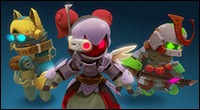 There are hundreds of unique weapons and armor to collect, craft, power up and evolve!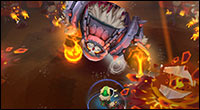 Delve deep within the Clockworks to face terrifying bosses and claim their treasures!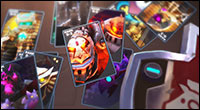 An expansive adventure awaits with over 100 missions and an ever-changing Clockwork world!
Game Stats
4.7
Spiral Knights