Super Mechs
Build, Fight, Prevail! Design your own Mech exactly how you want it, creating the perfecting fighting machine, with the style, weapons and extras that you want it to have. Fight against your friends and other online players in the arena for glory.
618,647 plays
FREE AG account
is required to play
Game Features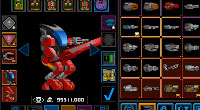 The Fusion Core. Destroy an item and transfer its power to create your own Super Mech
Build your Mech and battle players from all around the world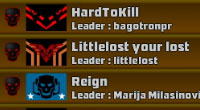 Fight against the computer in single player mode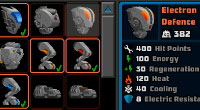 Complete achievements and climb up the online ranking list.
Game Stats
4.6
Super Mechs