Swords & Potions 2
Open and run your very own shop in a fantasy world. Design and customize it to suit your style. Play with your friends and cooperate to build the most powerful city in the kingdom!
1,226,086 plays
FREE AG account
is required to play
Game Features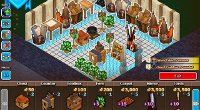 Customize your shop to your liking!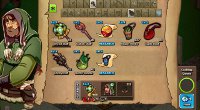 Discover over 400 unique item recipes!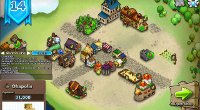 Cooperate with friends in your own city!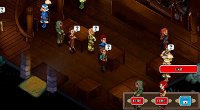 Find the best craftsman at the local tavern!
Game Stats
4.75
Swords & Potions 2