Tyrant
Build a deck with Commanders, brutal Assault units, towering Structures, and game-changing Action cards. Progress through a huge storyline and climb your way to the top of the Arena ladder!
786,039 plays
FREE AG account
is required to play
Game Features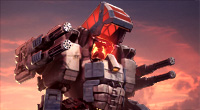 Build your deck out of a selection of hundreds of cards with a huge array of skills!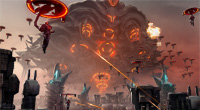 Battle through hundreds of missions, pushing back the invading Raiders and encountering the vile Bloodthirsty and the mysterious Xeno.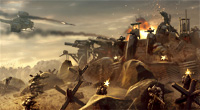 Battle your friends head to head in the live Arena!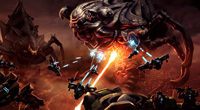 Team up with friends against massive beasts and collect awesome, exclusive card rewards.
Game Updates
07.31.2013
Raids have been released! Team up with friends and crush these monstrous beasts for exclusive reward cards!
03.25.2013
Check out the forums at: http://forums.synapse-games.com/forumdisplay.php?3-Tyrant