Clausse
Member since: 11/22/2010
Gender: Male
AIM: Female
MSN: My Sexy Naughty ....?
Yahoo: what the fuc is yahoo?

XBOX Live:

hmmm why need it if you have a wii?

Wii:

Have it dont use it lol

PSN:

Nah i dont spill money
About

body { border: none 0 white; cursor: url("http://www.picgifs.com/cursors/cursors/weapons/animaatjes_weapons_icon52.cur"), pointer;}
PUSH THIS BUTTON IF YOU DARE
(wouldn't do it if i were you)
Best game ever!
dont wanna read my awesome about?
than click here
btw i am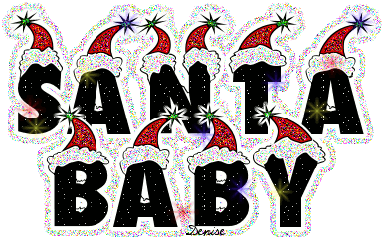 im Also the

so i can make it fking snow and turn the whole world cold. And if you hate me,don't like me or i don't like you. GET OUT! or ill send this terrorblade after you!

if he didnt scare you ill also sent this scary clown!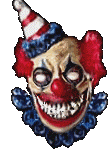 "Want to see a smile in a mirror? You would have to smile with your face first. Life is a mirror, it won't smile until you do." - Bashar" 

**********************************************
RANKS
**********************************************
    Wood Serf: 10 AP
    Silver Serf: 25 AP
    Gold Serf: 100 AP
    Wood Squire: 225 AP
    Silver Squire: 400 AP
    Gold Squire: 625 AP
    Wood Knight: 1200 AP
    Silver Knight: 1750 AP
    Gold Knight: 2250 AP
    Wood Lord/Lady: 3000 AP
    Silver Lord/Lady: 3500 AP
    Gold Lord/Lady: 4000 AP
    Wood Duke/Duchess: 4500 AP
    Silver Duke/Duchess: 5200 AP
    Gold Duke/Duchess: 6000 AP
    Wood Prince/Princess: 7250 AP
    Silver Prince/Princess: 8500 AP
    Gold Prince/Princess: 10000 AP
    Wood King/Queen: 12000 AP
    Silver King/Queen: 14500 AP
    Gold King/Queen: 17500 AP
| | | | | | | | | | | | |
| --- | --- | --- | --- | --- | --- | --- | --- | --- | --- | --- | --- |
| 1,320 | Games Rated | 2,593 | Comments | 5 | Likes | 66 | Forum Posts | 0 | Games Submitted | 0 | Merits |