JalapenoFez
Last seen 1 month ago participating in the Community
Member since: 7/24/2010
About
I'm back baby!
Hey, my name is Fez. Welcome to my profile, I love anime and I love cats, so combine them both and I am in heaven. Secretly I am actually a cat, so don't mind my typing ability, as it is hard to type with paws.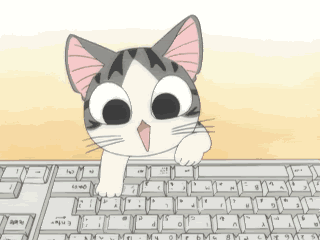 I like playing piano, specifically music from anime or video games. Gaming has been my life since the age of five, and story developing is another side hobby. Favorite video game character of all time is Jack of Blades, the new voice for him is terrible, no need for filtering a great voice. Listening to music 24/7, makes life have a continuous theme.
Where have you been??
I've been busy with life stuff, finally finished up with everything I had going for me, at least for now anyway. Finally found my balance between life and the internet though, so I'll be on this plenty. In fact, for the past month or so I have been working on a fairly creative forum game on my cellular device. I believe I am at around 5,000+ words now with some of the pages I have here. So that might be making an appearance soon.
Revealed, The Asylums: An Anime Horror RPG (TAAHR)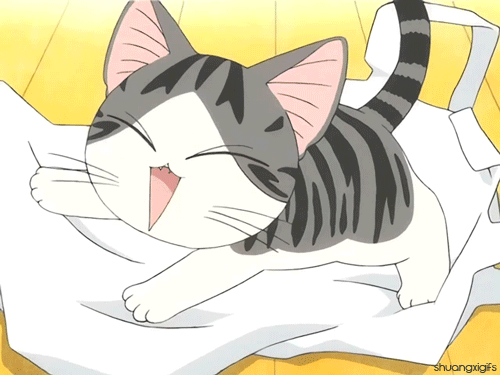 --------------------TAAHR--------------------
http://armorgames.com/community/thread/ … horror-rpg
First and foremost, I have put much thought into this, afraid to post it up thinking about how much more I could put into events, situations, and calculation of outcomes. I'll probably randomly link my notes behind TAAHR for those whom may be curious. But ya, I will be very devoted to this as I have already been for the past month.
Requirements for TAAHR
Yes, I have some pet peeves that I believe and experienced will ultimately ruin immersion in this RPG. What is asked are relatively decent responses in the choice of action and reaction for your character, very short replies to my potential paragraphs make me sad. I can pretty much determine this off of your bio for your character.
Characters:
-Players
Shiro Nai / F / 14
Sean Deane / M / 20's
Drale Vay / M / 18
Shiki Iwagara / M / 17
-NPC
None Discovered
Banners I make can be found here:
http://jalapenofez.deviantart.com/
_________________________
My username comes from what I called my cat o- o.
Soo ya. (To answer all the username questions)
Most likely on: 10:00+ EST
Seen me on YouTube? I don't upload, but I have made an appearance on some of my friend's channels, check them out:
NormalDifficulty 174k Subs
ThePhaseZero 3.6k Subs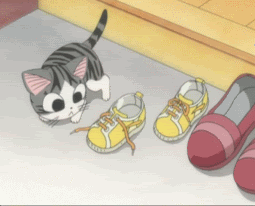 | | | | | | | | | | | | |
| --- | --- | --- | --- | --- | --- | --- | --- | --- | --- | --- | --- |
| 464 | Games Rated | 127 | Comments | 0 | Likes | 151 | Forum Posts | 0 | Games Submitted | 0 | Merits |