Joeybetz
Last seen 6 months ago participating in the Community
Member since: 10/5/2008
Gender: Male
AIM: joeybetz1

XBOX Live:

joeybetz

SteamID:

joey_betz
Joeybetz is a Knight
Knights are the elite of Armor Games. Noble contributors and exemplary citizens of the kingdom, they often come to help those in need. Knighthood is gifted by Mods/Admins.
About
I no longer work for Armor Games. If you have a bug or issue with a game I made, please contact support@armorgames.com.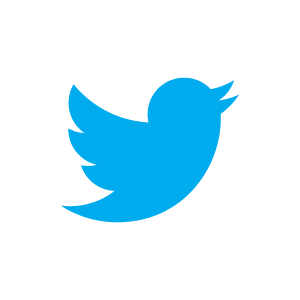 @joeythebetz
| | | | | | | | | | | | |
| --- | --- | --- | --- | --- | --- | --- | --- | --- | --- | --- | --- |
| 126 | Games Rated | 597 | Comments | 0 | Likes | 107 | Forum Posts | 29 | Games Submitted | 3 | Merits |