Koshionos
Last seen 5 hours ago participating in the Community
Member since: 1/18/2008
Gender: Male
AIM: none
MSN: oooaoweop

XBOX Live:

Koshionos@live.com

Wii:

"Chosen one! Wii-U!"

PSN:

Koshionos-1

SteamID:

Koshionos
About
I AM THE PANDAMAN
SNACKING ON BAMBOO
WHENEVER I CAN!
Challenge my photoshop skills here:
I AM THE PANDAMAN, AND THE PANDAMAN CAN!
Member of NTHS
Skills include:
3D Modeling
AS2 Flash game programming
Photoshop
Dreamweaver
HTML & CSS
Sound effects, The police academy way...
---------
---------
They say my head is not screwed on right... they would be correct.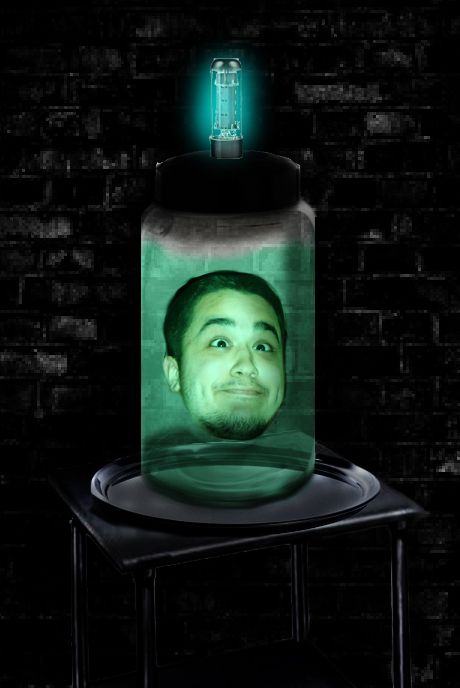 | | | | | | | | | | | | |
| --- | --- | --- | --- | --- | --- | --- | --- | --- | --- | --- | --- |
| 290 | Games Rated | 590 | Comments | 37 | Likes | 774 | Forum Posts | 0 | Games Submitted | 18 | Merits |