Loop_Stratos
Last seen 6 hours ago participating in the Community
Member since: 1/19/2013
Gender: Male
AIM: N/A
MSN: N/A
Yahoo: I won a Lottery! YAHOO!

XBOX Live:

N/A

Wii:

N/A

PSN:

N/A

SteamID:

N/A
About
AG Bio:
Hi there. I am active in the Forum Games part of Armor Games Forum.
I'd love too add more here, but i wasn't active enough outside Forum Games, so i don't know much of others, sadly.
---
Most liked quotes as of now:
"Humanity Alone posseses a God. A power to transcend the now... the inner God called "possibility"."
-Cardeas Vist to Banagher Links, Episode 1 of Mobile Suit Gundam Unicorn.
"Building and battling Gunpla is merely a hobby. Unlike the Mobile Suit Gundam story, we're not in a state of war, and we don't have to put our lives in the line. It's just played for pleasure. You're absolutely right. But... No, for that very reason... People can be enthralled by Gunpla and Gunpla Battle. Because they like it, they can take it seriously. I can see seriousness in you. Like that guy over there."
-Ramba Ral to Reiji, Episode 6 of Gundam Build Fighters.
---
Alternative names in the internet:
-Disguised Soldier
-Axorez
-Glitch
---
All things about Life Bio:
-Little to no common sense and logic
-Clumsy
-Prefers sci-fi
-Likes giant mechas over all else
-Bad at writing stories
-Hates and is afraid of nature in general
-Rarely understand complex meanings
-Likes being a sniper/tank in games
-Doesn't like realism too much
-Dislikes crowded areas
-Wishes I AM GUNDAM
-Summary of childhood: Armored Core: Project Phantasma
---
Hear these or suffer for the rest of your life.
Buy me these or suffer:
-A real fast internet connection and a real fast Wi-Fi
-Nintendo 3DS, Along with Pokemon X version, Pokemon Omega Ruby, and Pokemon Alpha Sapphire
-Sony PS3, along with Armored Core 4, Armored Core: For Answer, Armored Core V, Armored Core: Verdict Day
-Sony PS4, along with Gran Turismo 6
-HG00 1/144 GN-002 Gundam Dynames


-HG00 1/144 GN-0000 Gundam 00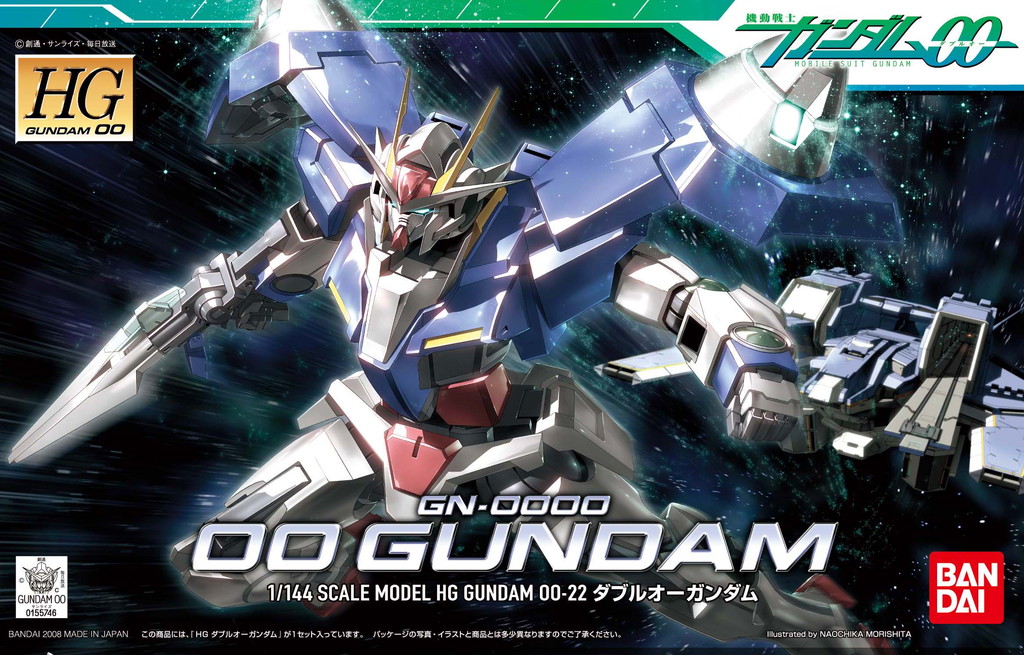 -HG00 1/144 GN-001REII Gundam Exia Repair II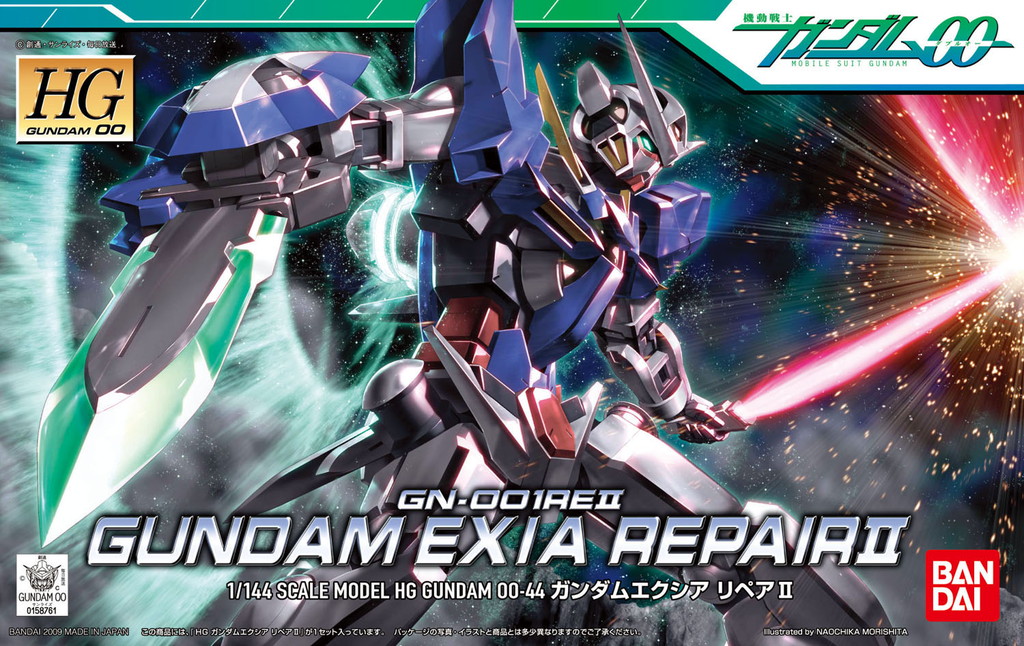 -HGBF 1/144 GAT-X105B/FP Build Strike Gundam Full Package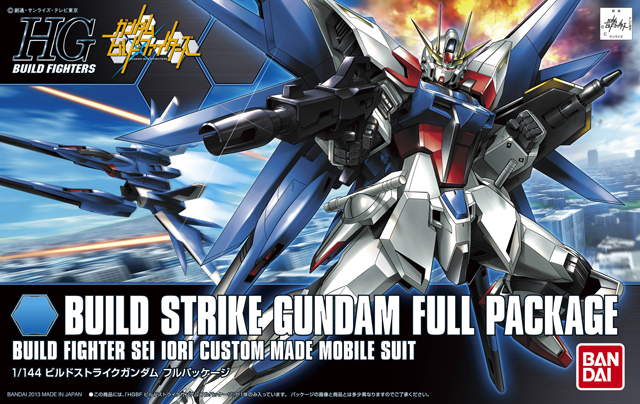 -HGBF 1/144 XXXG-01Wf Wing Gundam Fenice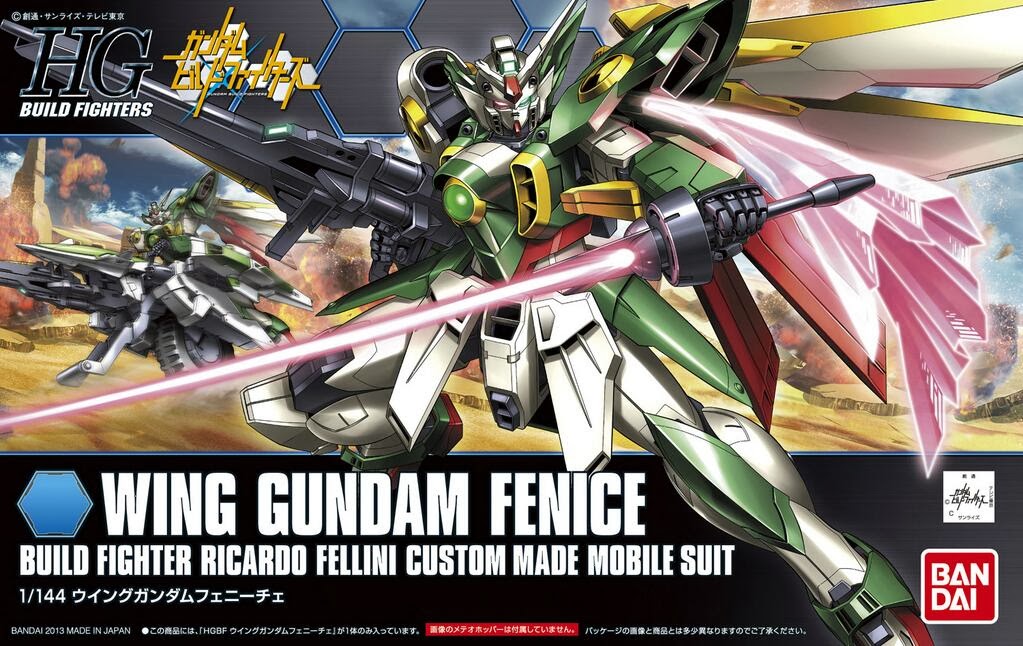 -HGBF 1/144 PPMS-18E Kämpfer Amazing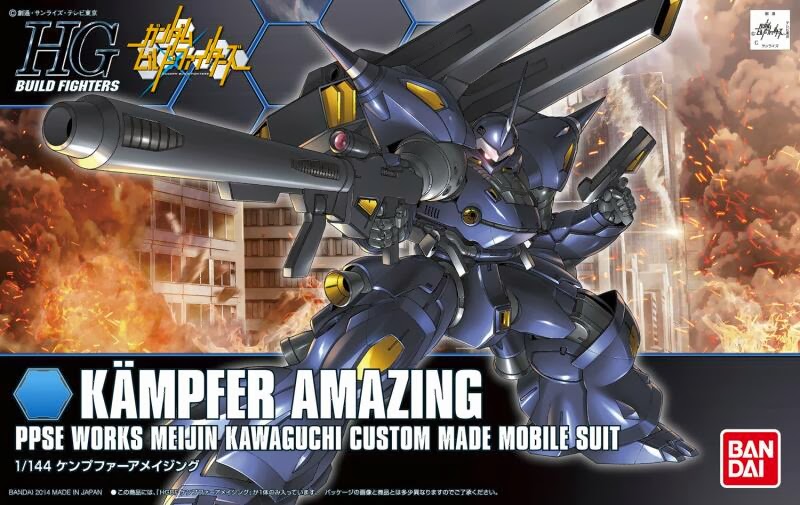 -HGBF 1/144 RGM-79K9 GM Sniper K9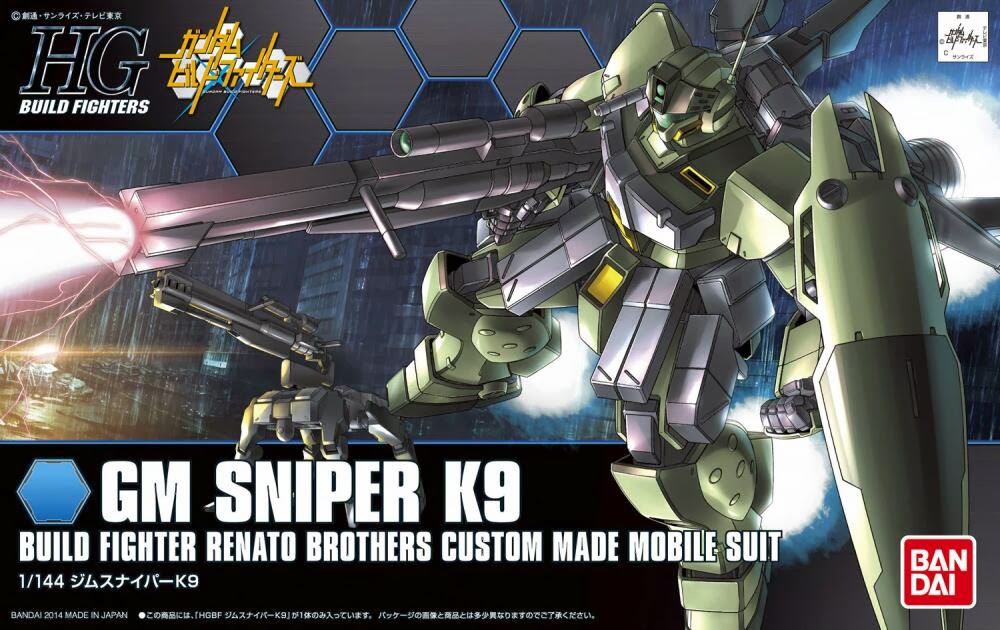 -HGBF 1/144 XXXG-01Wfr Gundam Fenice Rinascita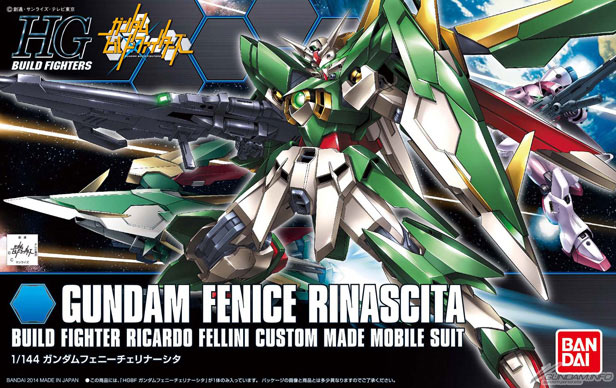 -HGBF 1/144 RGM-237C Powered GM Cardigan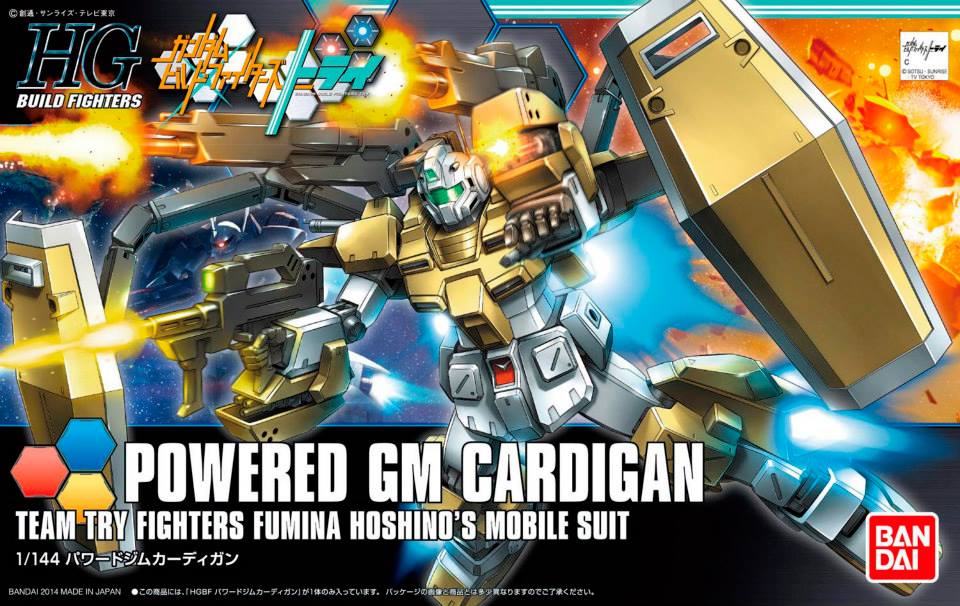 | | | | | | | | | | | | |
| --- | --- | --- | --- | --- | --- | --- | --- | --- | --- | --- | --- |
| 20 | Games Rated | 325 | Comments | 31 | Likes | 3,815 | Forum Posts | 0 | Games Submitted | 2 | Merits |
Favorite Games
No games faved yet!