firebreather00
Member since: 6/25/2012
Gender: Male

XBOX Live:

firebreather00

SteamID:

fire breather
About
Im 17. My name is luke. I play basketball ,soccer and lacrosse My hobby is computers I don't wear glasses.Im really fun to be around.I have a Girlfriend alexis. I have lots of friends.Thats really it.

Hey there Tell me any of your suggestions of what to put on my profile Im already know i am going to start a clan but Im work on the ranks you can also tell ideas for the ranks to.
They have to do with dragons and stuff.
I got these from black belt
Captain
Co-Captain
Rider 2nd Class
Rider 1st Class
Trainer
Flyer
Tamer
Apprentice flyer
I need a couple more though any suggestions.
Thanks

alot of people Were asking me to do this so here it is all cleared.


Hey If you want to recomand anything i should put on my profile just tell me.
Here is a website http://www.glitter-graphics.com/ Or find other stuff.

Hope You Like Colorful Rain




Plz leave a comment




I love dragons and fire FIREDRAGON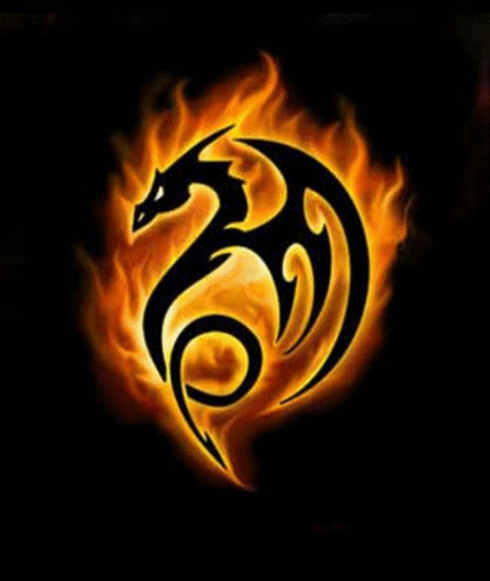 glitter-graphics.com
| | | | | | | | | | |
| --- | --- | --- | --- | --- | --- | --- | --- | --- | --- |
| 252 | Games Rated | 185 | Comments | 1 | Forum Posts | 0 | Games Submitted | 0 | Merits |