murasaki9
About
Life Verse: Daniel 12:13 - But go thou thy way till the end be, for thou shalt rest and stand in thy lot when the end be.
Our clan logo:
____________________
|\ \ HOLY BIBLE \ |
| \ \ _ \ |
| \ \ _| |_ \ |
| \ \ |_ _| \ |
| \ \ | | \ |
| \ \ |_| \ |
| \ \ \ |
| \ \ \ |
| \ \________________ \ |
| \ / -- _ - ___ / |
| \/_________________ / |
Armor of God Christian Clan
Logo By Jake297
Clan President: Deathbewithyou
I support dragons.
~SLEEPY KITTEN! - This is my tribute to all cats far and wide!~




~Love - In Persia, to give a red tulip to someone was to declare your love. The black center of the red tulip was said to represent the lover's heart, burned to a coal by love's passion.~
~Love may seem like nothing more than a term but once you have experienced true love,
it will change the way you see things, the way you hear things, and the one that you are truly in love with will always seem to be there, smiling at you, and laughing with you.~
Asgersd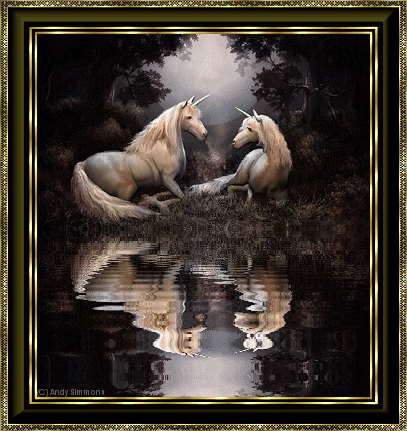 Medals
Medals Awarded by Jsalmeron Snake Venom - Awarded to people that Jsalmeron likes :P.
And Epic Energy - Awarded to people that calm Jsalmeron down.
Medals Awarded by Jake Jake Likey Award: Given to AG users thatJake297 likes :D
Medals Awarded by Shock WhataShocker Award:You amazed Shock with your talents! And your great sense of humor! :D
Medals Awarded by Lord Fox Gifted Speaker: awarded to people that are exceptionally gifted at speaking or communicating with people awarded by Lord Fox
Medals Awarded by Xeano Awarded only to those who are considered nearly as AWESOME as Xeano321!
Medals Awarded by Darktroop Well I'll award you the Dark award- for making me peel off my psychological armour. Danke Fräulein.


Hall of Comment Fame from Top Notch Ag'ers
matrixdiscoking: mura i need to tell u something.....i.......love.....CAKE
Xeano321: I also found a quarter, and ate a cupcake. XD
Darktroop07: Oh never ride 2 planes, and ride a boat on the same day, then go to the mountains, it's a horrible experience, well let's look forward to 2014.
Please note If you comment on my profile and I don't reply,(regardless of whether I was replying to your comments previously or not), it is because your comment is petty. You can think I'm ignoring you, because I am. Thank you for your attention.
| | | | | | | | | | | | |
| --- | --- | --- | --- | --- | --- | --- | --- | --- | --- | --- | --- |
| 2,788 | Games Rated | 3,569 | Comments | 0 | Likes | 1,344 | Forum Posts | 0 | Games Submitted | 2 | Merits |