murasaki9
Member since: 3/21/2011
Gender: Female
Yahoo: ragingseas35@yahoo.com

SteamID:

mitsumara
About
Life Verse: Daniel 12:13 - But go thou thy way till the end be, for thou shalt rest and stand in thy lot when the end be.
I support dragons.
~SLEEPY KITTEN! - This is my tribute to all cats far and wide!~




~Love - In Persia, to give a red tulip to someone was to declare your love. The black center of the red tulip was said to represent the lover's heart, burned to a coal by love's passion.~
~Love may seem like nothing more than a term but once you have experienced true love,
it will change the way you see things, the way you hear things, and the one that you are truly in love with will always seem to be there, smiling at you, and laughing with you.~
Asgersd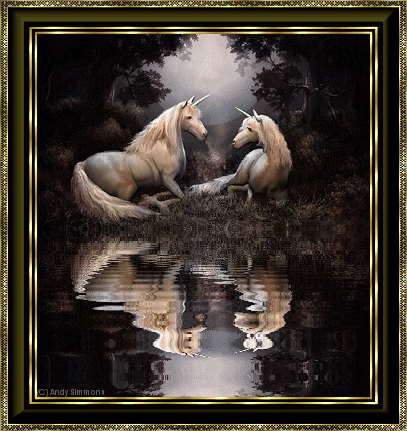 Medals
Medals Awarded by Jsalmeron Snake Venom - Awarded to people that Jsalmeron likes :P.
And Epic Energy - Awarded to people that calm Jsalmeron down.
Medals Awarded by Jake Jake Likey Award: Given to AG users thatJake297 likes :D
Medals Awarded by Shock WhataShocker Award:You amazed Shock with your talents! And your great sense of humor! :D
Medals Awarded my Lord Fox Gifted Speaker: awarded to people that are exceptionally gifted at speaking or communicating with people awarded by Lord Fox


Famous Quotes from Top Notch AGer's
matrixdiscoking: mura i need to tell u something.....i.......love.....CAKE
| | | | | | | | | | |
| --- | --- | --- | --- | --- | --- | --- | --- | --- | --- |
| 2,774 | Games Rated | 3,485 | Comments | 1,327 | Forum Posts | 0 | Games Submitted | 2 | Merits |
Favorite Games
No games faved yet!