xmarianek9
Last seen 3 days ago browsing Armor Games
Member since: 9/29/2012
Gender: Male
AIM: Nope, played without it.
MSN: Someone uses this ?
Yahoo: Wohoo

XBOX Live:

Live xbox? some sort of Transformer?

Wii:

Wiiu, Wiiu, Wiiu - ,,Police,,

PSN:

It would be awesome if I would have it :D

SteamID:

xmarianek9
About
..............................................
Welcome adventurer, feel free to browse this profile

Playing Dawn of The Dragons all the time now, feel free to add me.
I like playing strategy, zombie, tower defense, sandbox and building games.
Looking for people to play some multiplayer games here or somewhere else.
I sometimes play World of Warcraft on server: Molten, and my nick is xMariano.
If you have questions, propositions or some information, write it on my wall.
And the Raptr application,if someone uses this add me: xmarianox
Thanks.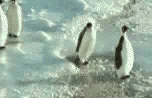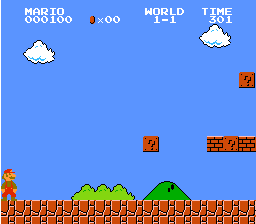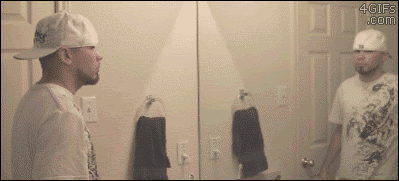 | | | | | | | | | | | | |
| --- | --- | --- | --- | --- | --- | --- | --- | --- | --- | --- | --- |
| 303 | Games Rated | 130 | Comments | 1 | Likes | 0 | Forum Posts | 0 | Games Submitted | 0 | Merits |