Viking Clan
Odin chooses you. In Viking Clan, a Norse RPG of epic proportions, you'll become a warrior, a hero and a god. Wield a powerful arsenal and assemble vast armies as you embark on perilous adventures and challenge legendary bosses. Band together with other Chieftains to form Clans and engage in war with other Vikings for wealth and glory.
268,965 plays
FREE AG account
is required to play
Game Features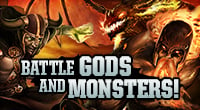 What better way to test your might than by taking on fantastical beasts and otherworldly beings in combat?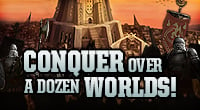 Travel all over the Nine Realms completing epic Adventures and expanding your Empire!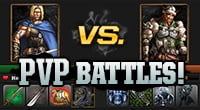 Face other Vikings in one on one combat and send them to Valhalla!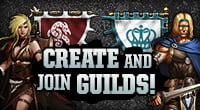 Band together with like-minded warriors and take on other Guilds!
Game Stats
4.05
Viking Clan