Wartune
Wartune can't be labeled! Strategy, city-building, PvP, RPG, all in one! Wartune is a browser-based fantasy game with exciting hybrid gameplay revolving around city building, single player training, multiplayer-based campaign exploring, and dungeon brawling. It combines all of your favorite game genres into one. As the lord of the city, you need to expand your city, develop your economy and raise powerful armies to defeat demon hordes.
6,781,226 plays
FREE AG account
is required to play
Game Features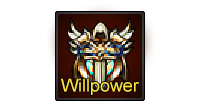 Astral System: In addition to your skills and stats, Wartune features an innovative Astral System where you can collect and synthesize stars in thousands of different combinations to give your character the unique edge it deserves.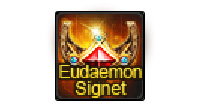 Quick Time Event Combat System: A classic problem with turn-based combat has been the lack of player involvement in the action. In Wartune, you choose an action but follow up with a quick random series of keys to give your attack an added boost! You are directly involved in the game combat for the whole battle!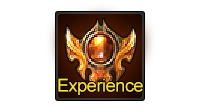 PvP Battles: Wartune features 2 types of PvP battles, one-on-one battles and group arenas. You can either choose to battle opponents one-to-one, or you and your friends or guild mates can battle other small groups in an open arena. May the best player win!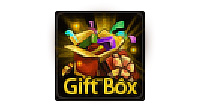 Hundred Player BOSS Battles: you never need to go it alone! Every day, various bosses spawn and anyone can join the fight to take them down! But only the players who do the most damage will receive rewards. How much damage will you do?
Game Stats
4.4
Wartune