Hello everyone! Noisysundae is my music project I started to present publicly on 2014's new year.
Full about page
See the replies for our menu!
Thanks again, you two. And a merit Nichodemus gave me.
I'm still making them. Just having too much homework lately and learning to make a game.
Hello again. We have something different to show you...
The first public prototype of our game project, "Decay", is released!
Click the picture below to test it out. (Standalone version is available too.)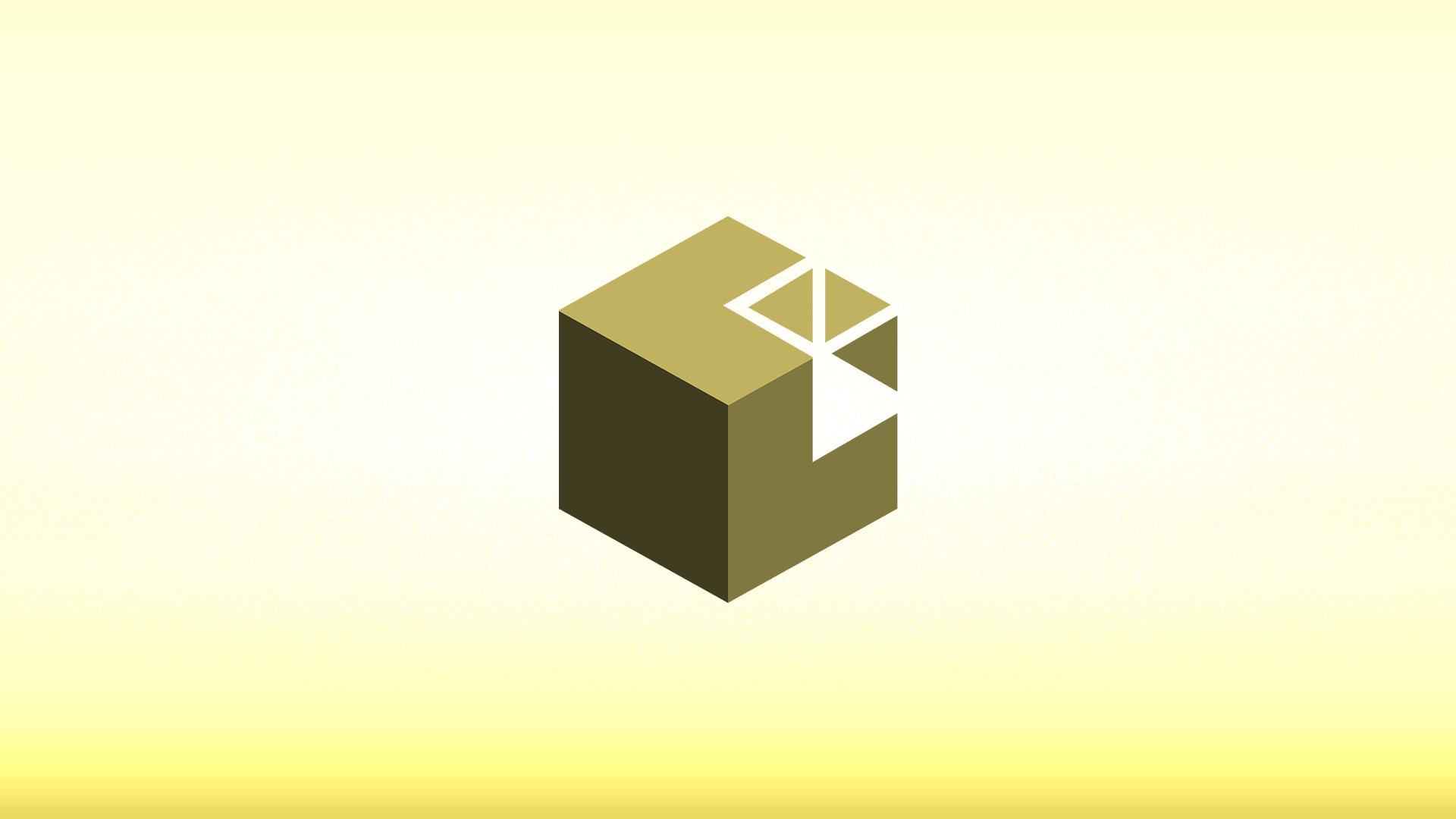 Sorry for the long delay. I admit that I've bought a game at the terribly wrong time. XD
About the music, I'm making a new one right now. I took a break by coding instead, and that gave me a headache. :P
Actually, I'm also doing music for "Decay" too. That's why there are less new sundaes.
See you on 16th!
P.S. If the file size of the final game is small enough, I'll make the web version and upload it on Armorgames! Hope that I can make it to be a dev here.

Thanks again man. It's still far from complete right now. :P

Wait, isn't your music in Geometry Dash? I'm surprised you aren't more popular, you're really good.
Um, nah. GD mapmakers just picked mine. Any legit track published on Newgrounds are opened for level editing.
New sundae : Kim Kardashian breaks the internet, I brake the writer's block!