Forums → Quests →
Bullet Heaven 2 Quests
New Quests for Bullet Heaven 2.

Counter Bomb
Use A Bomb Right After Getting Hit, And Avoid The Damage.
Hardness: Easy

Perfect Run
Collect All 13 Diamonds On Any Level, In One Run, On Any Difficulty.
Hardness: Easy

Mass Extinction
Defeat 10,000 Foes In Total.
Hardness: Easy

Binging Bear
Graze 1000 Bullets Or More In A Single Level.
Hardness: Medium

Space Clear
Destroy The Ultimate Monstrosity And Complete World 10 On Any Difficulty.
Hardness: Medium

Don't Shoot!
Beat Any Standard Level With The Pacifist Handicap Turned On, On Hard Difficulty Or Higher.
Hardness: Hard

10 Million Points
Score 10,000,000 Points Or More On Any Level.
Hardness: Hard

Ultra Star
Get A One-Star Rank Or Better On All 50 Standard Levels, On Heavenly Difficulty.
Hardness: Insane

Perfect Run quest is bugged.
I just got the Perfect Run quest after 2 "successes" that didn't register. You need to do it with all the cheats off. It doesn't say so in the quest, but it does on the game's achievement page. The quest registers if the achievement is earned, so if you are having trouble with one of the quests, check out the medal for it and it may tell you why.
To get Binging Bear achievement choose level 6-4 wave 3 on heavenly. Dodge all the bullets by slowly moving to the one side of the screen .

SimonPL, yep definitely agree with this. Good point

How I did 10 Million Points:
Anna, Log Slice, Nature Shield
All Handicaps except Pacifist and Not Bullet Clearing
1-1
10,990,492 the first time i completed the level, without pointing into nothing specific but kill and avoid

all quests done
if you are trying to defeat the last boss, you can equip NoLegs (the cat) and you will be faster and will have more chance to defeat him

finally done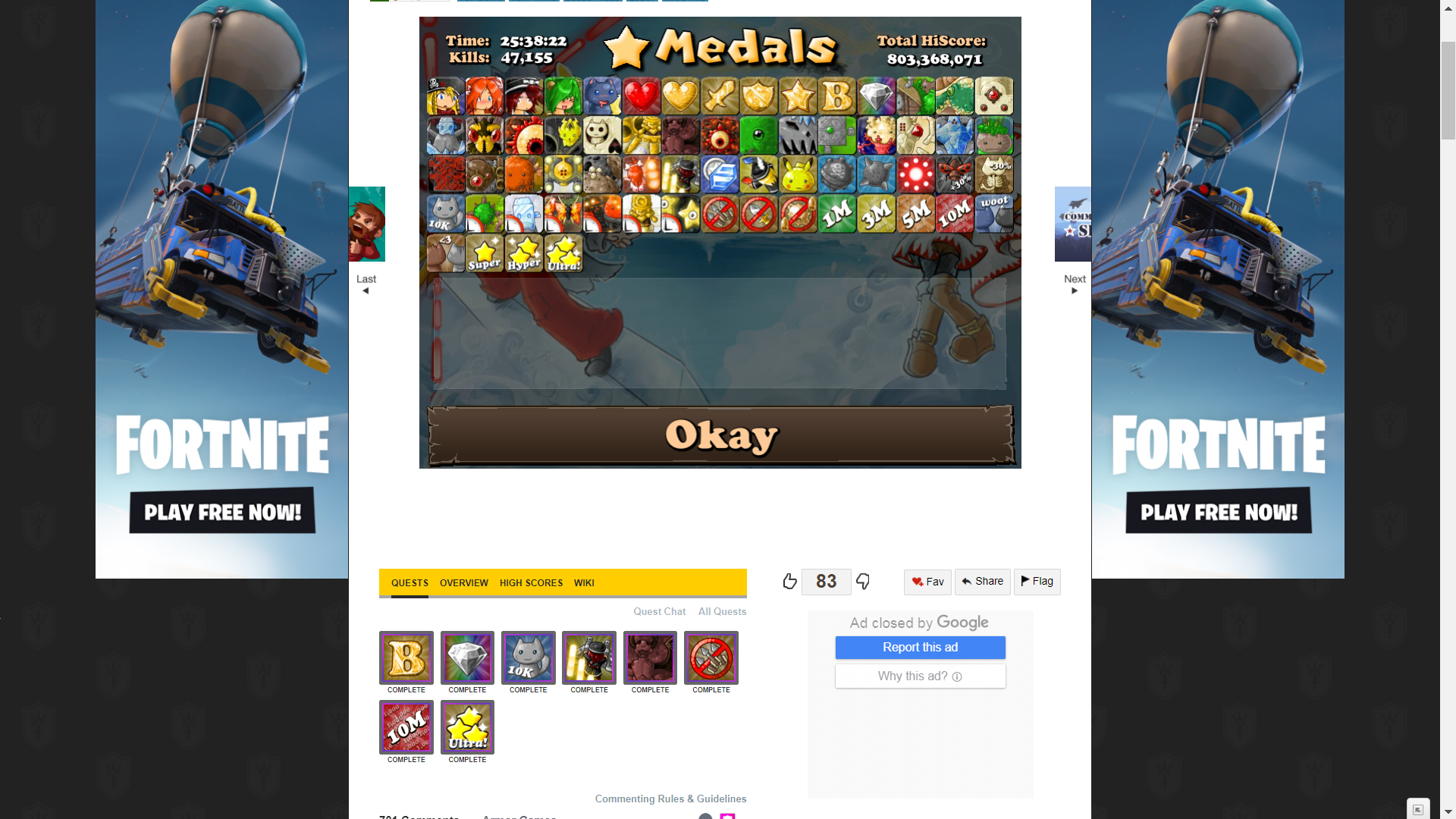 Doing a cleanup of some quests I haven't conquered yet the last few weeks.
So close to the ultra star badge, only level 10-4 and Akron to go (and I'm really having troubles with 2 RNG waves akron has)...
* cracks fingers *
EDIT: wrote 10-5 instead of 10-4
And done, phew, took me a while I actually found Akron easier that the level proceeding him.
Glad that's over, heavenly difficulty can be a REAL challenge sometimes