Since almost everybody does it... why not just post everything here :P!

I call this: Sorry Strop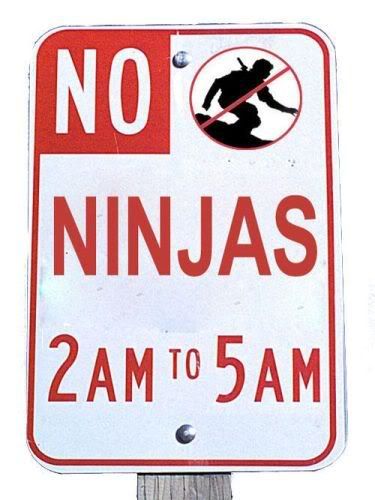 Lol good image although you can't make topics about specific users, can you?
Argh! Forgot! Well, sorry!
Someone could make a bogan vs. pirate pic. ... But as it has been pointed out, despite all the excellent jokes we can play on Strop, we are not allowed to make a topic about him...
Lets make a joke topic...I think you know where I am going, right?
Strop as a bogan...

Oh wait...WE ALREADY HAVE ONE OF THEM!

HAAAAAA!

KIngRyan
offline
Strop
10,822 posts
Not yet you don't!

But...




Now you do!

I believe we should head over to the bogan wars now as *sigh* this thread is breaking rules, yes... :P