I was having some difficulty posting images in the Art and Music forum using BBCode. I assume the tag to use is but when I did this I ended up with the text and no image! I know that most of my art-hosting websites aren't embed friendly, so I linked from Photobucket which normally works fine for me, so I was wondering what I could do about it, or whether it's me.

Thanks!
[IMG]insert url here[/IMG]
Right! Looks like this forum doesn't allow [code] either, lol.

I ask this mainly because the sticky states that we can embed images, but this seems not to be the case.
I think it's because you're using Caps Lock. Try:


Nope, Tydus, that doesn't work either. As your posting the code there just illustrated.
I think you should right-click on image>copy image location...lets use Tydus's armatar just to test



I will try

[img]http://armorgames.com/user/avrilicious[/img

I am not goos so it will not come out porbaly
Sorry got it wrong


You must right-click the image and click on copy image location I think.
Testing: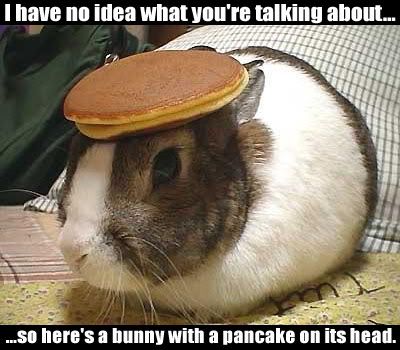 Actually, if that worked, I lied :P I've finally decided to switch to using Firefox (previously I was having issues with my Flash plugin, and therefore couldn't access ArmorGames with Firefox, but this is now fixed). As a result I didn't have any idea what you all meant by "copy image location" as IE's dropdown menu is slightly different.

Thanks all.