A ship crashes on keshike and there are civilians on board!
there are only seven clone troopers and one jedi,(Im him).
namebi-wan konobie.
gender:male
weopon:light saber.
skill:force
(use this as an example.)
you pick every thing about you.
I am the only jedi.
when all the clone troopers are going to die so nobodies them.
all of you are citezens.
does that answer your question?
awwh, we don't even get to pick our own race? *sad face*
ya,I was just posting wat i was,yet using it as an example.
oh ya, ok,Im just going to make vs. 2.
konobie
Kenobi.
I know a lot about Star Wars. I can give some examples on species.
Humans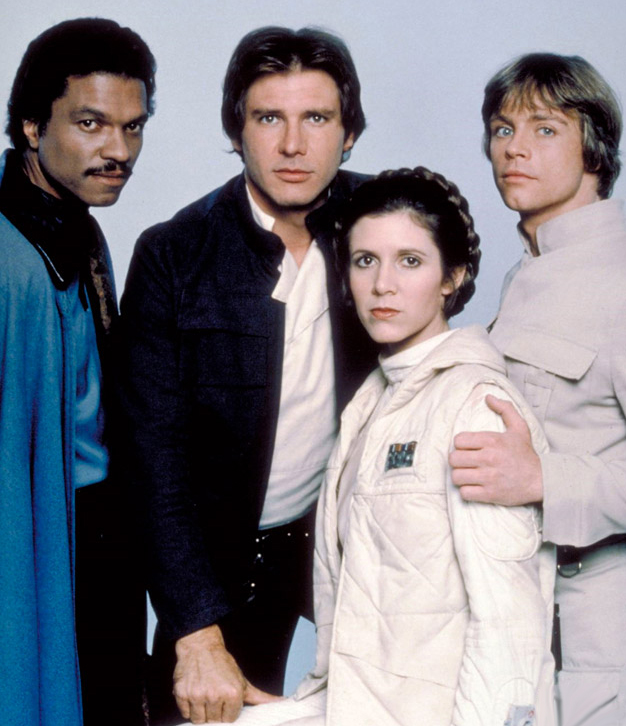 Twi'leks
Wookies
Dugs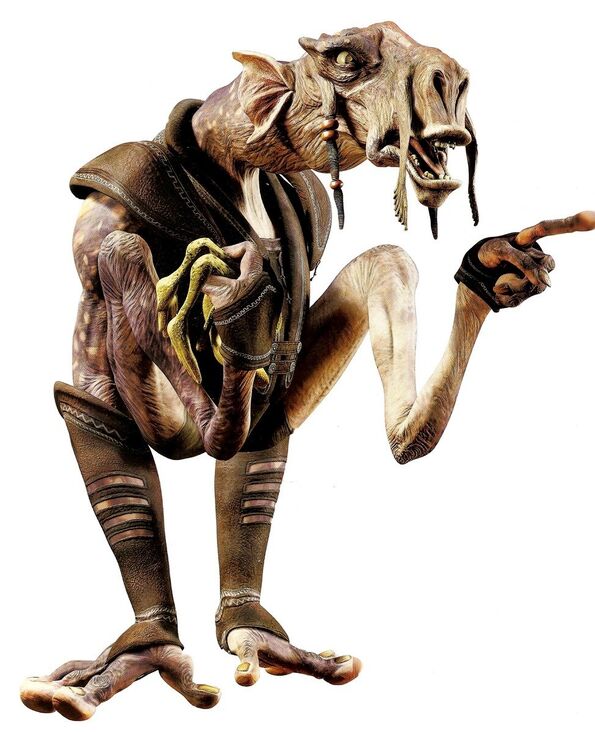 What about that? I'll send more later.
This thread is suppost to be dead, He ain't doing it anymore.
But why didn't he post that then? OK, I'm sorry.
Since there is a version two of this RPG, please post there instead.